rmmcia was at the XXXIII Conaif congress in San Sebastián, on 26th and 27th October 2023.
Rafael Márquez Moro y Cía, rmmcia, assisted one more year as "bronze" sponsor of this event, which took place in the beautiful city of San Sebastián.
We wish to thank the amazing Conaif team for the awesome organization of the Congress and for placing together professionals from the plumbing, gas and air conditioning sector in such a beautiful location.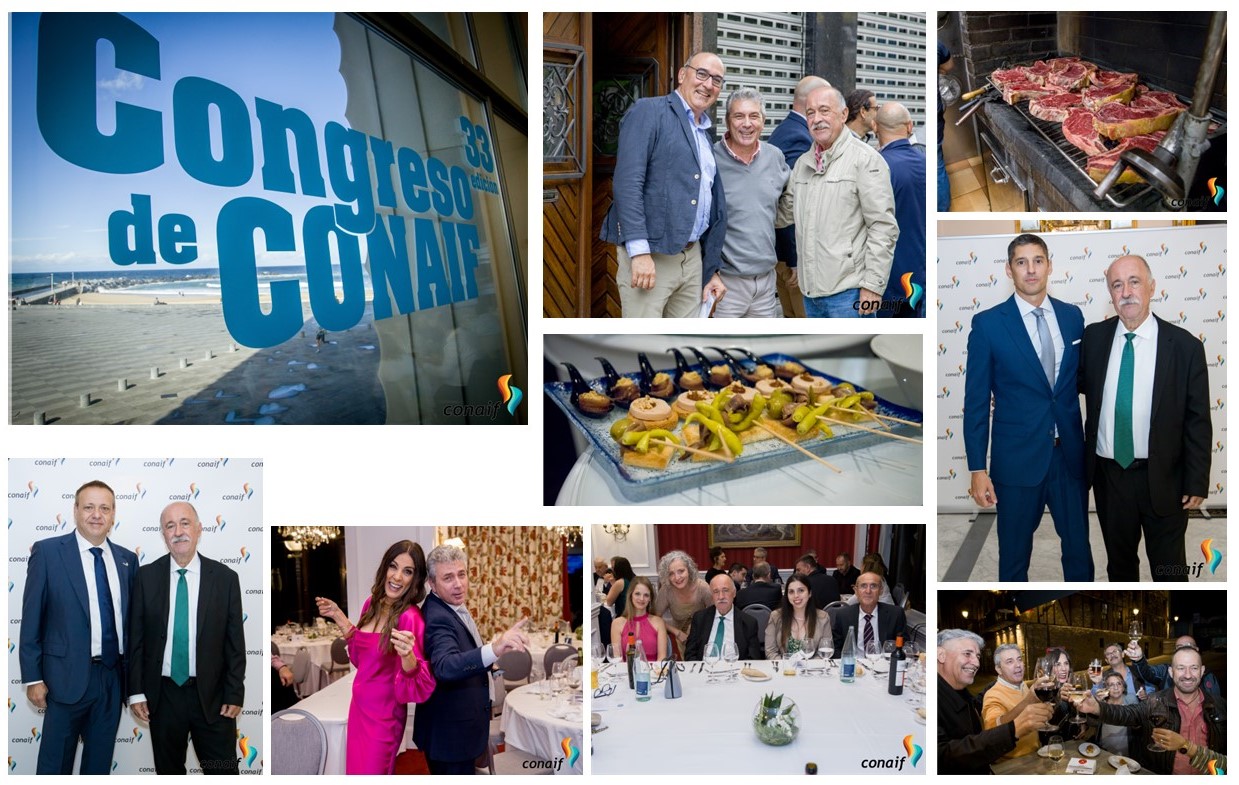 © Images given up by Conaif.