Solutions in brass for fluids
More than 75 years of experience in the sector of brass water and gas fitting manufacturing act.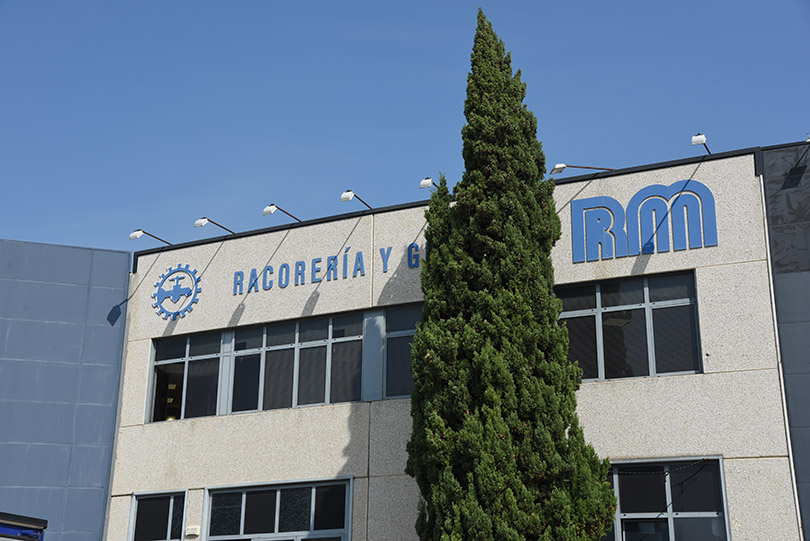 Who We Are
rrmmcia, we are a brass fitting manufacturer, for gas and water, with an extensive experience.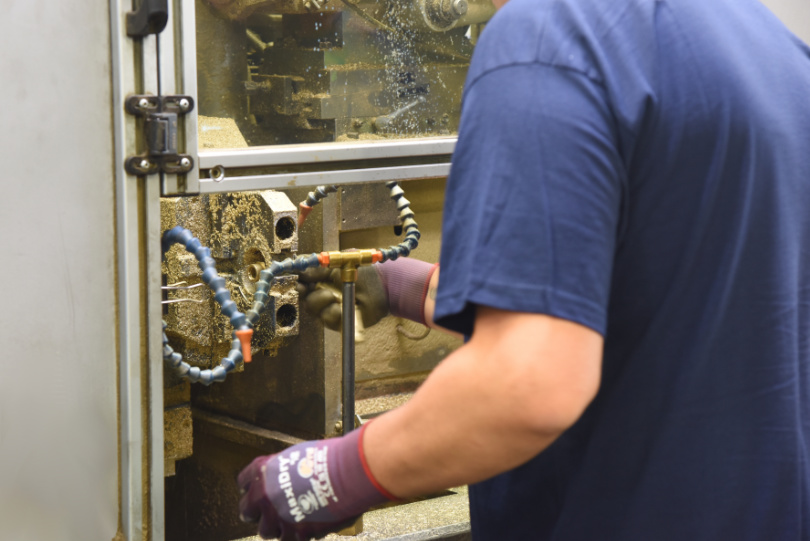 Vision and Values
Our work philosophy is to take care of our clients and offer them the best product and service.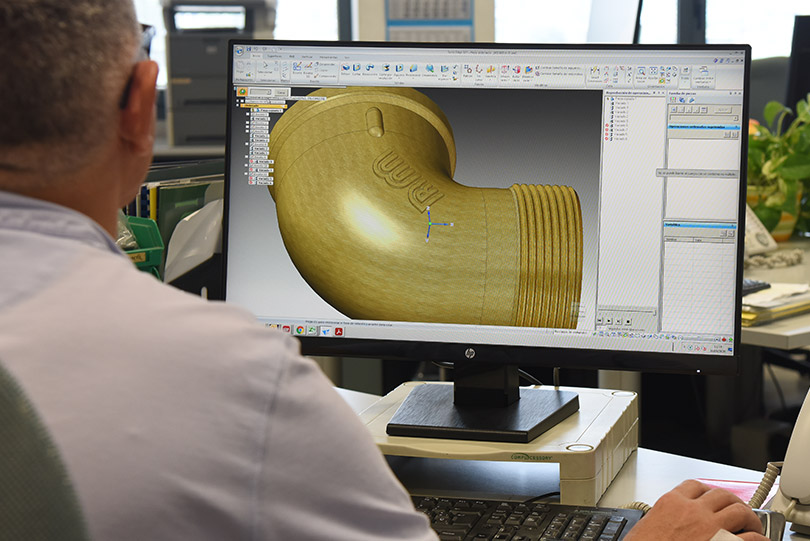 Quality
We are committed to continuous innovation applied not only in product design but also in production processes.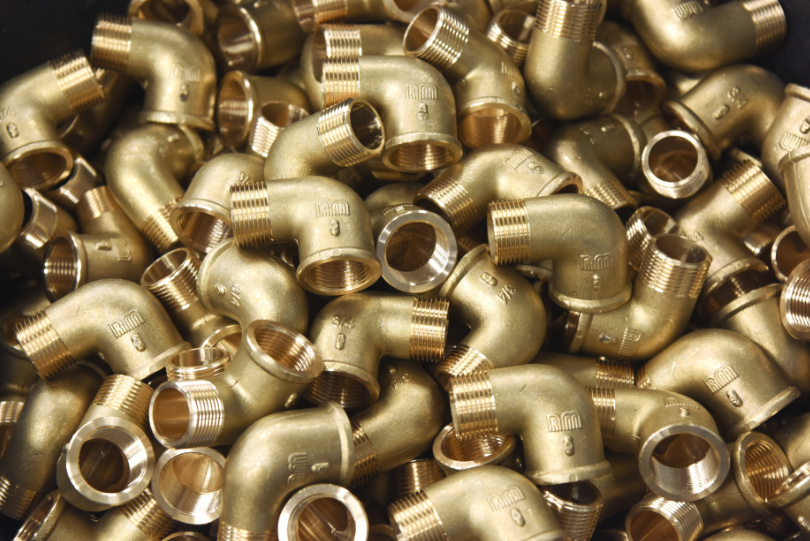 Brass
Ideal for fittings due to its properties: resistance to corrosion, extreme temperatures, and inhibitor of microorganisms.
Products rmmcia
For manufacturing our brass accessories we use the highest certified quality brass.
See all products
See more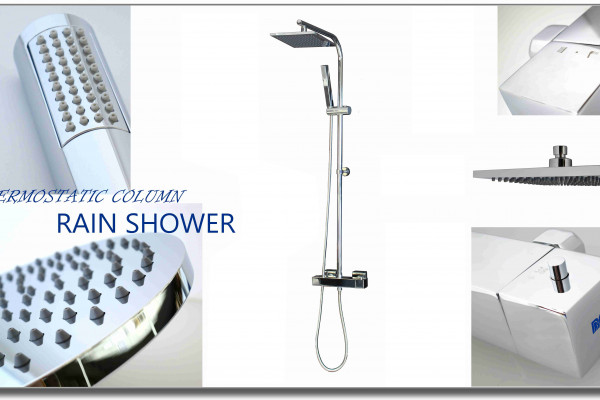 May 6, 2019
Thermostatic column: the rain shower
We all deserve a relaxing shower at the end of the day, or to boost at the moment we wake up. To help with this, at rmmcia we have incorporated a very functional product but aesthetic also and, the...