rmmcia was at the XXXI Conaif congress, Burgos, on 30th September and 1st October 2021.
Rafael Márquez Moro y Cía, rmmcia, assisted as "bronze" sponsor at the Conaif congress in cosy city of Burgos, which put together in-person and with a great participation a number of experts from plumbing, gas and climate sector.
We wish to thank again the amazing Conaif team for a great event organization, wishing to already celebrate next one.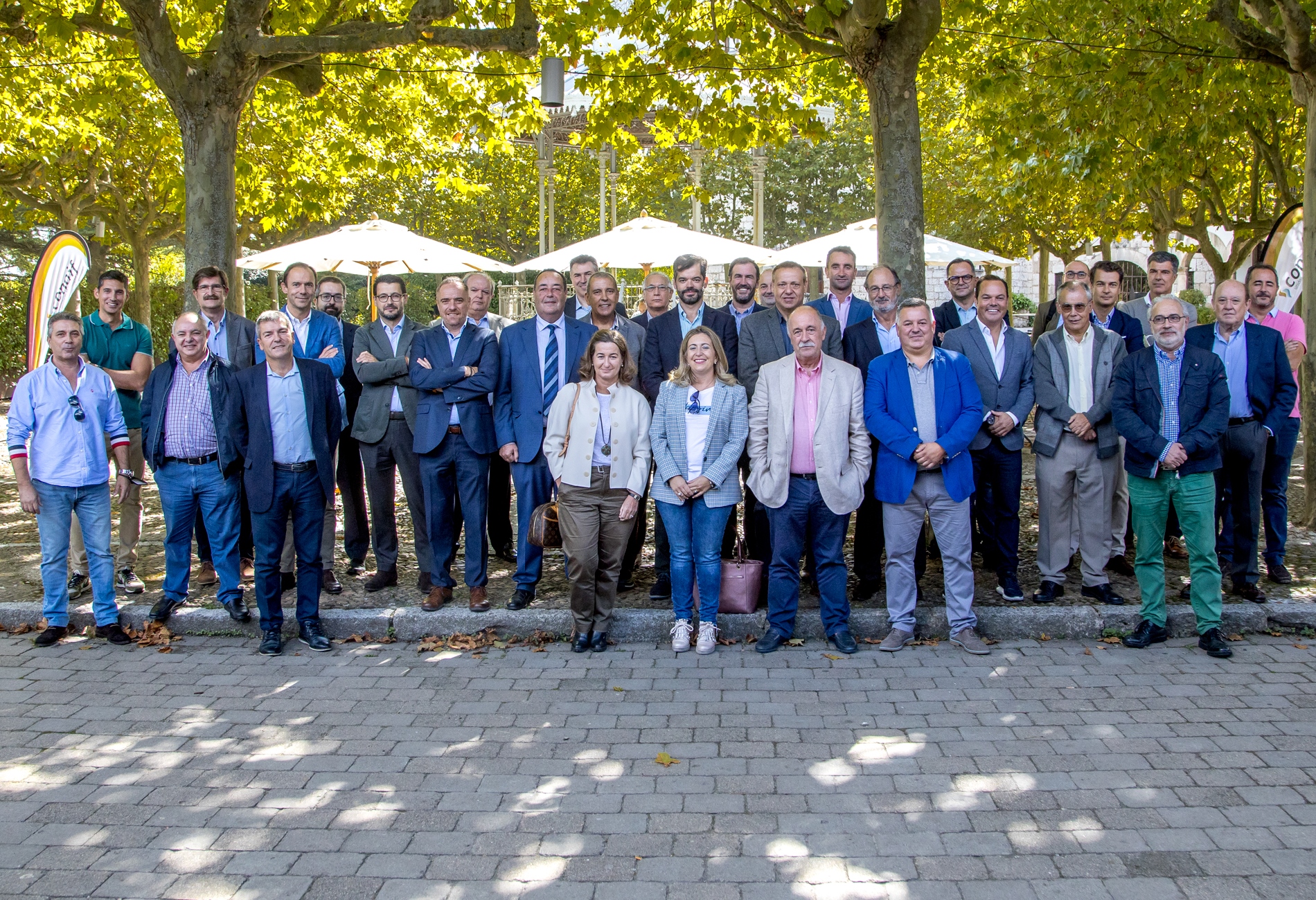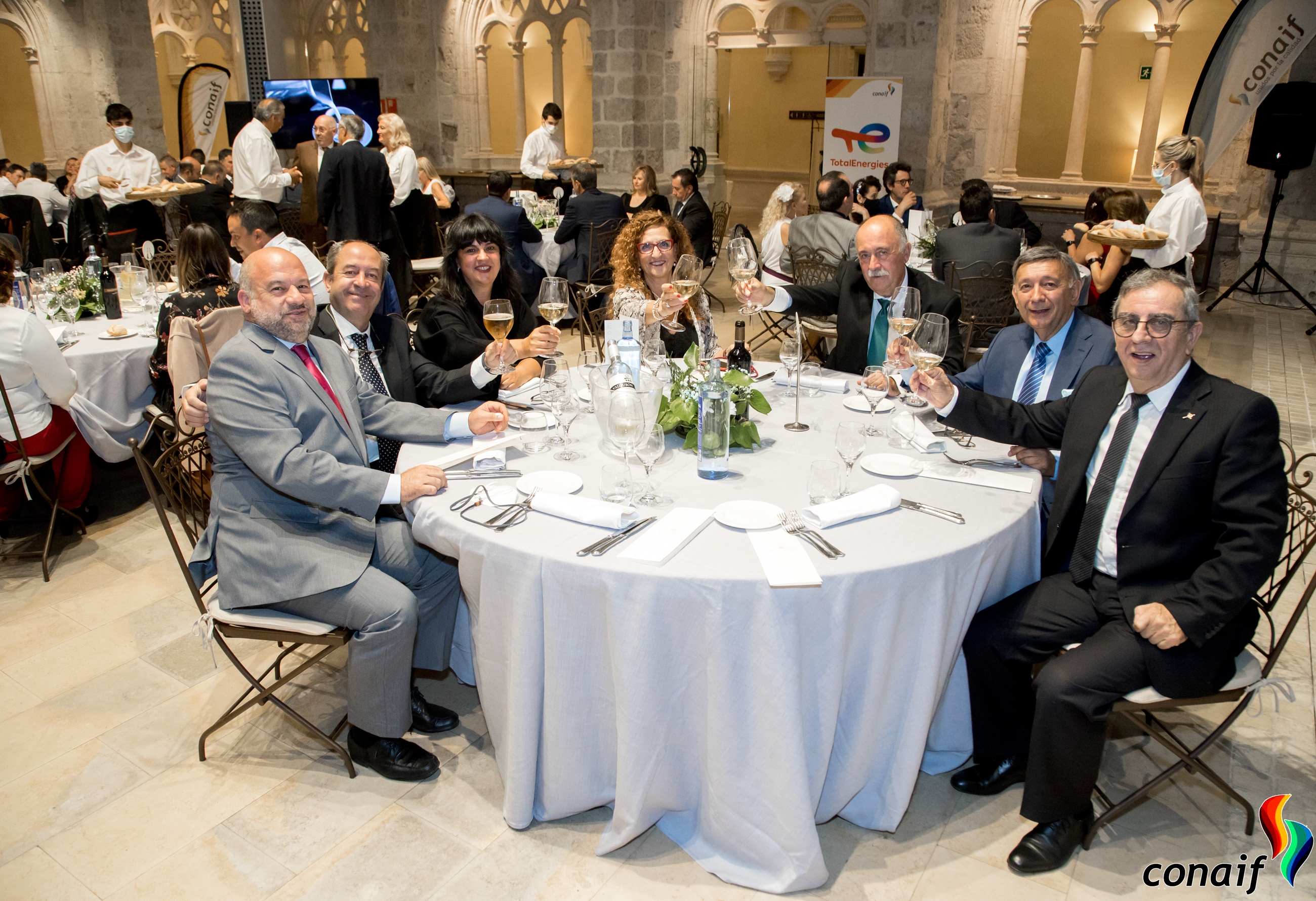 © Images given up by Conaif.