Resources of the planet Earth are not unlimited. We know it, but the present way of life with a fast growth of consuming together with the raise of population invite us to a reflexion about how we can contribute to the planet sustainability.
Authorities all over the world are aware of it, they are conscious of the need of putting the brakes on this process. After legislating about industrial emissions and the greenhouse effect, European Commission proposed later on the application of measures with the aim of producing with fewer resources. It was about improving efficiency of the processes, from materials used to energy consumed when manufacturing and waste generated during and after the productive process.
We can check out that these proposals turned into a real improve of the industrial processes, the copper sector among them. Several studies confirm copper's demand has grown exponentially since the 60's. Consume of refined copper at a world level has duplicated in just 20 years, from average 12 million tones in 1995 to more than 22,6 millions forecasted for the end of 2015. Well then, in 2014 2,1 million out of 22,89 consumption came from recycling. This is a 9%, as copper is one of the most recycled metals, as per data from Copper Alliance and according to the encounter that took place in Lisbon at the beginning of October by the International Copper Study Group (ICSG).
Copper reuse is allowing an environmental improve in two ways:
because of the fewer energy consumption at the extraction process and the following low emission of CO2 to the atmosphere: recycling processes require an 85% less energy and they send out 40 million tones less of CO2 each year;
due to the savings of the resource itself, which extraction is limited. Moreover recycled copper keeps its properties unalterable.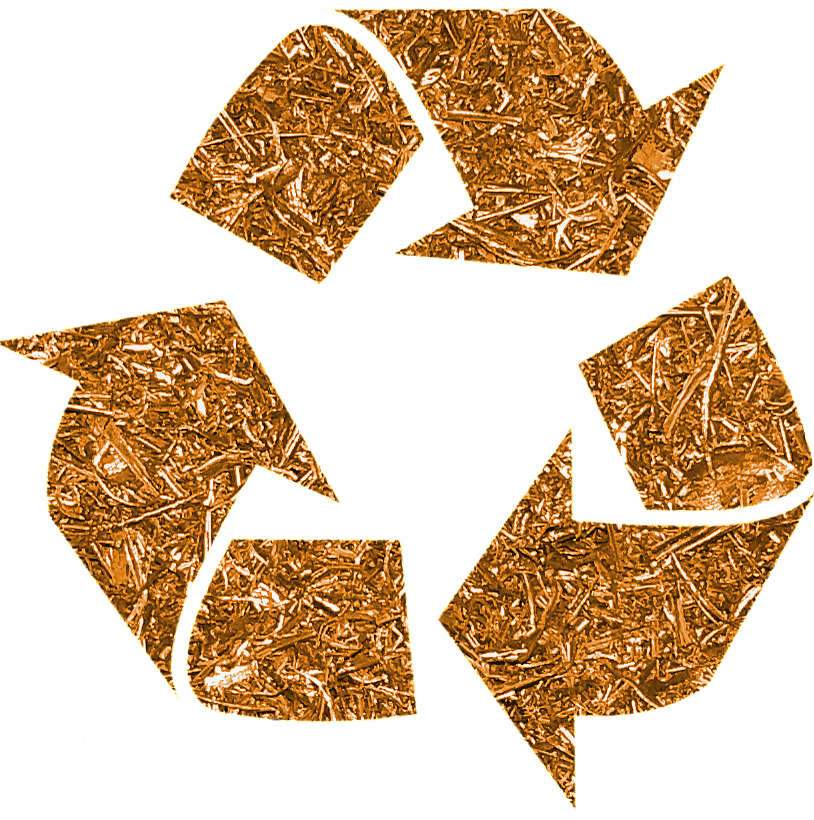 At rmmcia we promote demand of products with a good energetic and environmental behaviour, as is the case of copper and its alloys, such as brass. Brass is an alloy composed mainly by copper and zinc, in approximate proportion of 60% of copper and 40% of zinc. When manufacturing our accessories and brass fittings we use brass of certified quality and under European regulations, such as EN 12165 CW617N, which is the one normally used for hot forging products. As a 100% recyclable product, brass excess resulting from production process comes back to the production cycle.